Willow Dental Care Chilliwack
Your Chilliwack Dentist
Welcomes New Patients

Willow Dental Care Chilliwack
Sedation Dentistry
So You Can Relax

Willow Dental Care Chilliwack
Invisalign® Treatment
For All Ages

New Patients Welcome
Welcome To Willow Dental Care Chilliwack
At Willow Dental Care Chilliwack, we offer a complete range of dental services in an environment that is designed to make your experience as calm and relaxing as possible. Our experienced dentists have treated a wide range of patients, from young children to adults and seniors. We aim to provide the highest standards in patient care so that you and your family have peace of mind knowing that your oral health is our top priority.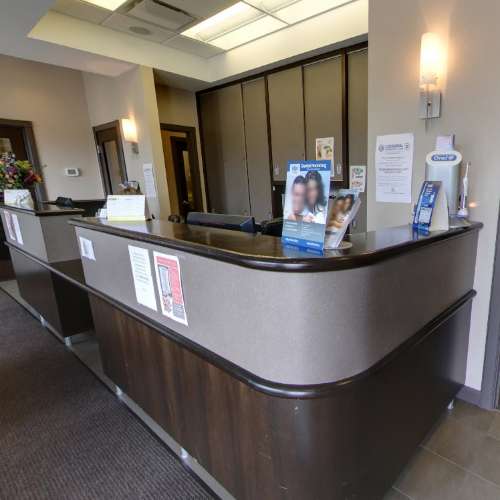 Convenient Location
We are centrally located in the heart of Downtown Chilliwack

exceptional patient care
Skill and compassion go hand in hand when providing exceptional patient care

Patient comfort
Patient comfort is our top priority. We offer sedation to ease dental anxiety

Our Services
General, Cosmetic & Restorative Dentistry
Your oral health is our top priority. We offer routine check-ups and teeth scaling as a preventative measure to keep your teeth healthy. We believe in educating our patients so they can make informed choices about their oral health. While oral neglect can affect the integrity of your teeth, our dental professionals will work with you to put a treatment plan into place and fix any problems you may have. Book a consultation today.

Meet Our Team
Meet Your Chilliwack Dental Team
At Willow Dental Care, we pride ourselves on providing the highest level of patient care and approach our patients with honesty, respect, and compassion. Have a concern you want addressed? Our dental team is ready to help you have confidence in your teeth and smile.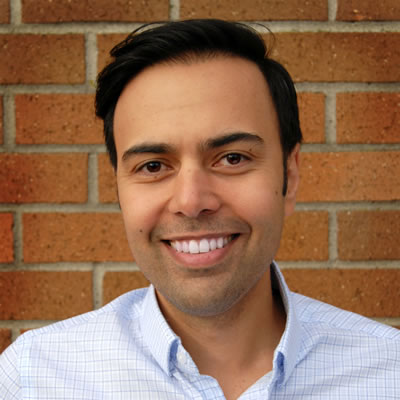 Dr. Nikoo Eslami
General Dentist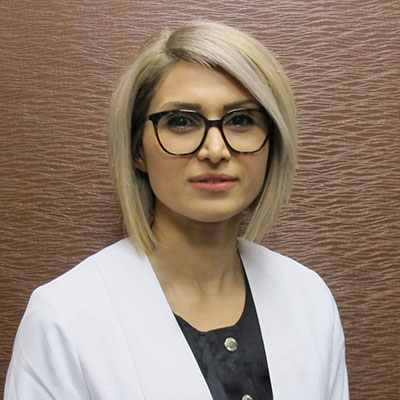 Dr. Sareh Shafaei
General Dentist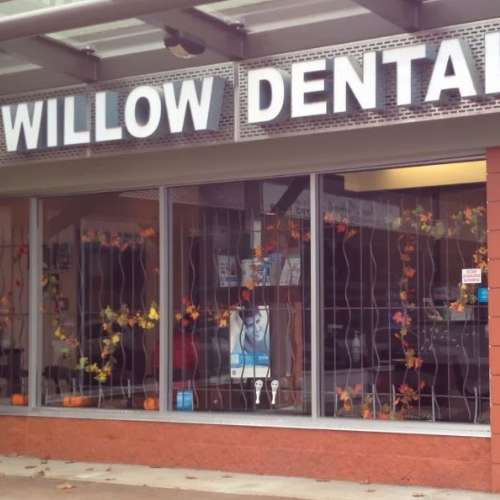 Our Office Location
Conveniently Located in Salish Plaza
Located in the heart of Chilliwack downtown, we are located in Salish Plaza by Save on Foods. Shop and drop the kids off to visit the dentist at the same time.
Please note that the reviews link shown will take you to an independent third-party website not endorsed by or affiliated with our dental practice.

New Patients Welcome
Take Care Of Your Oral Health & Book Your Dental Hygiene Appointment Today