Willow Dental Care Chilliwack
About Your Chilliwack Dentist

New Patients Welcome
About Us
New patients of all ages are welcome at our Chilliwack location. Whether you need a routine check-up or want to brighten your smile, our dental services cover all your dental needs.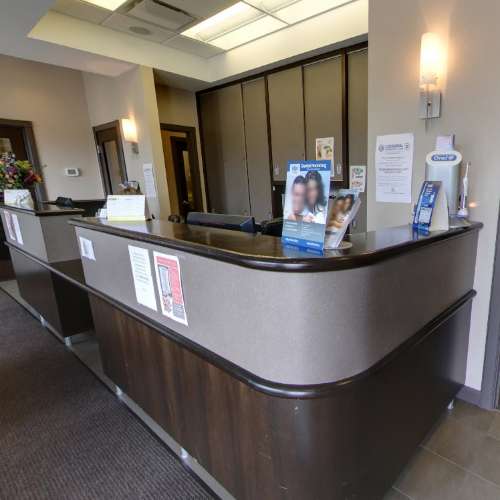 Meet Our Team
Meet Your Chilliwack Dental Team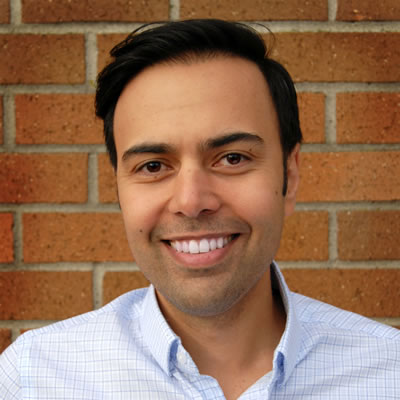 Dr. Nikoo Eslami
General Dentist
Dr. Nikoo Eslami, General Dentist, received his degree of Doctor of Dental Medicine from The University of British Columbia. Dr. Nikoo believes in providing his patients with the most minimally invasive techniques which best address their concerns and oral health needs. His philosophy is to educate each patient on their dental health, working with them to come up with the best treatment plan possible for their specific needs. Most importantly, he strives to treat every patient like family with honesty, respect and compassion.
When he is not seeing patients, he enjoys spending time with his wife and two daughters, cooking and listening to music.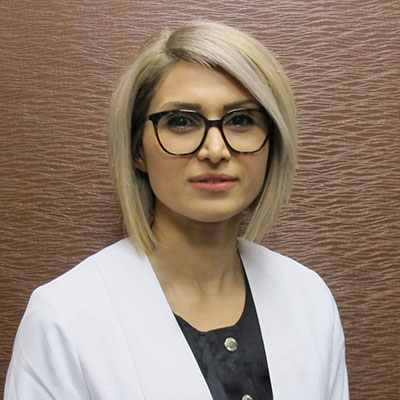 Dr. Sareh Shafaei
General Dentist
Dr. Sareh Shafaei (Dr. Sareh), General Dentist, obtained her Doctor of Dental Surgery degree from Dalhousie University. She is currently a member of the Canadian Dental Association and the British Columbia Dental Association.
Dr. Sareh enjoys all aspects of dentistry and her main focus as a dentist is to help educate her patients to improve their oral health. She believes every patient deserves the best dental care treatment and has the right to be proud of their smile and teeth.
Dr. Sareh is married and has two girls. Outside of dentistry, although she enjoys exercising and reading, she mostly loves spending time with her husband and kids.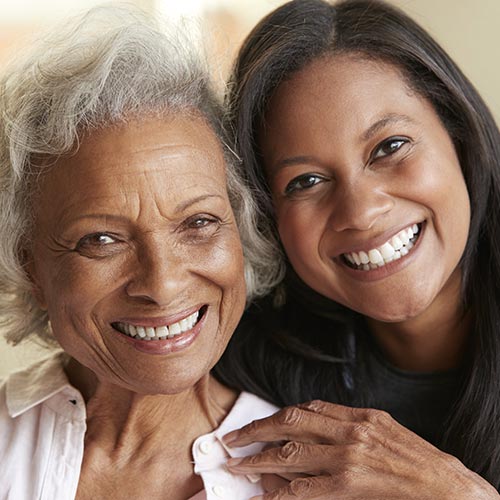 Languages
Our Languages
Do you prefer to speak another language other than English? We offer dental appointments in Farsi and Polish as well. Just let us know what you prefer when you book with us.

Fees & Insurance
Our Fees & Insurance Options
We direct bill insurance and offer affordable fees based on the BCDA fee guide.
Balance the cost of important dental care with financing options from Medicard. They have a high approval rate with payment plans that require no down payment, no collateral, competitive interest rates, and no early payment penalty. This means you can take care of your teeth without emptying your bank account. Pay your fees with a convenient and affordable monthly payment plan from Medicard. Visit the Medicard website for more information and submit your application for online pre-approval.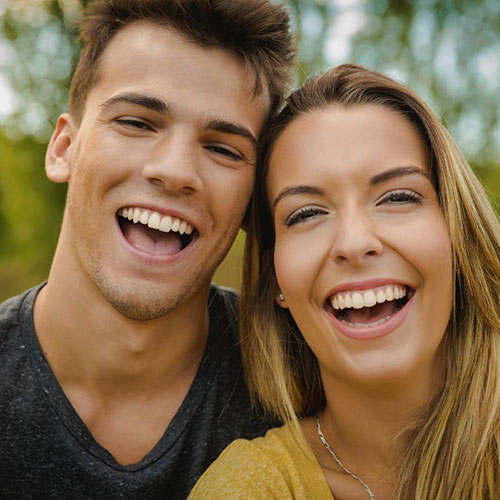 New Patients Welcome
Take Care Of Your Oral Health & Book Your Dental Hygiene Appointment Today