Willow Dental Care Chilliwack
General Dentistry
Dental Services
General Dentistry in Chilliwack
We conduct comprehensive oral examinations to stay on top of your dental health. Promoting optimal oral health through prevention is why our knowledgeable hygienists will offer useful information so you can take better care of your teeth at home. When you need intensive dental work, such as fillings, crowns, extractions, and bridges, we will work with you to create an optimized treatment solution. Book your appointment to get started with our dentist today.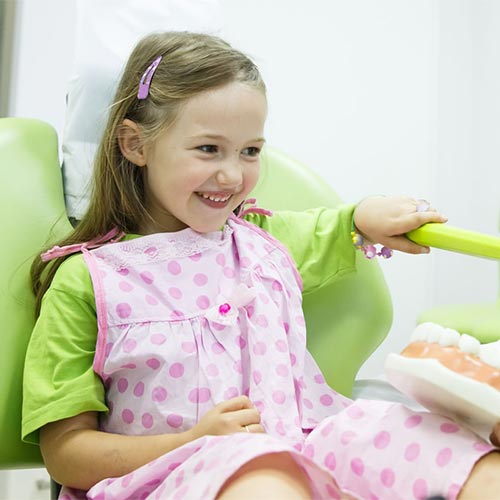 If you are looking for a new dentist, we are happy to welcome you and your family into our practice. We offer general dentistry for your oral health maintenance needs and cosmetic dentistry procedures if you are looking to enhance and improve your smile. We pride ourselves on providing the highest level of patient care and approach our patients with honesty, respect, and compassion. Book an appointment with Willow Dental Care in Chilliwack today.
Dental Hygiene Appointments
Dental scaling is a routine dental procedure that is recommended to keep your teeth and gums healthy. Most patients combine their annual check-ups with an appointment with their dental hygienist to remove built-up tartar that has settled above and below the gum line. Your hygienist is an important source of education about how to brush and floss your teeth properly. While examining any tartar build-up, your hygienist can advise which areas require more care when brushing.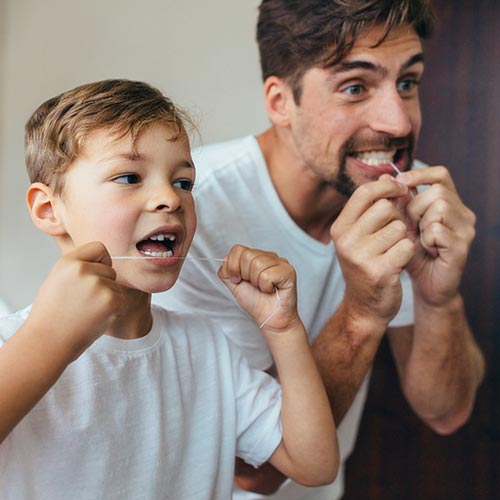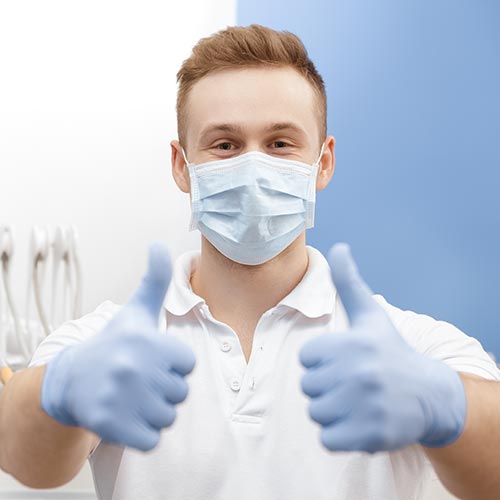 Root canals are a common dental procedure that is used to treat a damaged or diseased tooth. Symptoms that indicate a root canal might be needed include persistent pain whilst chewing or biting, a chipped or cracked tooth, increased sensitivity to hot and cold, and swollen or tender gums. Root canals are recommended to save the affected tooth. Successful treatment can bring the tooth back to a level of good health and normal functioning to prevent extraction.
Dental sealants are a thin plastic coating that is painted on the surface of the chewing teeth to help prevent oral decay. They are commonly recommended for children between the ages of 6 to 14 years of age as a preventive measure. Dental sealants are helpful in preventing food particles and plaque from getting stuck in the small nooks and crannies in the teeth, which cannot always be reached by regular brushing and flossing.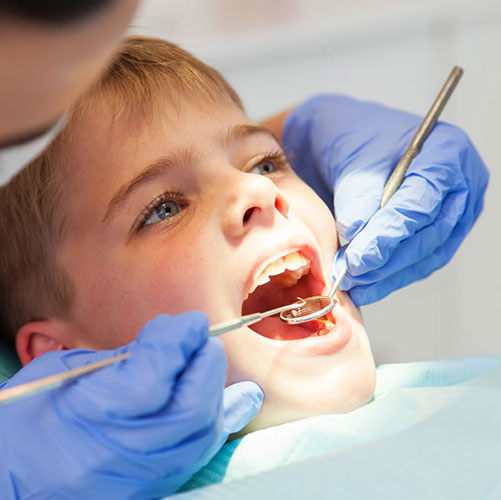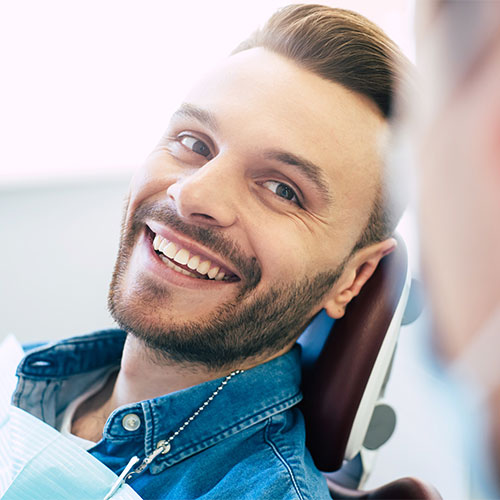 Tooth extraction is a relatively quick procedure that is performed by your dentist under a local anesthetic. Extractions are employed in cases of excessive tooth decay and tooth infection when a tooth cannot be saved. Teeth may also be removed in the case of overcrowding which affects the alignment and function of the teeth. A common dental extraction procedure is wisdom teeth removal in teenagers, where the new teeth may cause overcrowding or form badly.
Dental X-Rays are conducted to assess the hidden areas of your teeth. We recommend having dental x-rays at least once a year as part of your regular check-up. They allow your dentist to identify potential problems that are not yet visible on the outside, such as dental cavities, tooth decay, and impacted teeth. Addressing these issues early on helps to prevent more serious conditions that may require more intensive dental work or result in permanent tooth loss.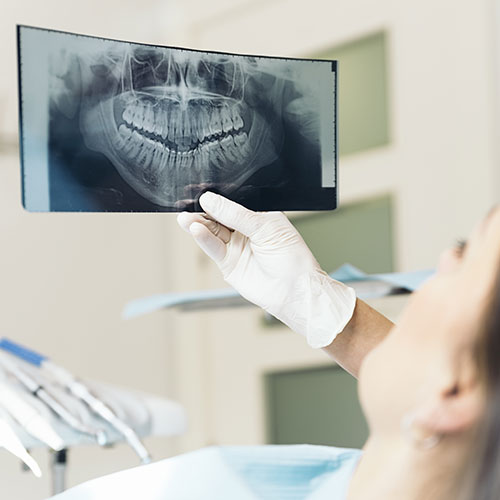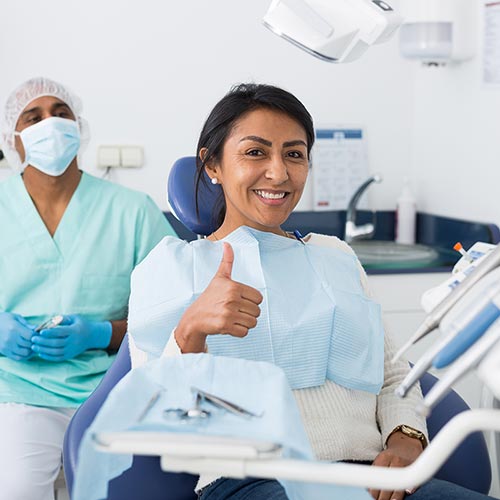 Your dentist will conduct a thorough visual check of your oral cavity for any red or white patches, other discolouration or mouth sores. They will carefully feel the tissues in your mouth to assess for lumps or abnormalities. If your dentist has any concerns, he may schedule a follow-up visit to assess for any changes or alternatively conduct a biopsy by removing a sample of cells and sending them to the lab for further analysis.

New Patients Welcome
Take Care Of Your Oral Health & Book Your Dental Hygiene Appointment Today