Willow Dental Care Chilliwack
Cosmetic Dentistry
Dental Services
Cosmetic Dentistry in Chilliwack
We appreciate the confidence that a beautiful smile brings and offer cosmetic dentistry procedures to enhance the look of your teeth. Minor orthodontic problems such as crooked teeth, crowded teeth, gaps between the teeth, underbite, overbite, and crossbite can be corrected using Invisalign treatment. We also offer in-house and take-home whitening solutions for a whiter, brighter smile. Talk to your dental professional to find a treatment option that is suitable for you.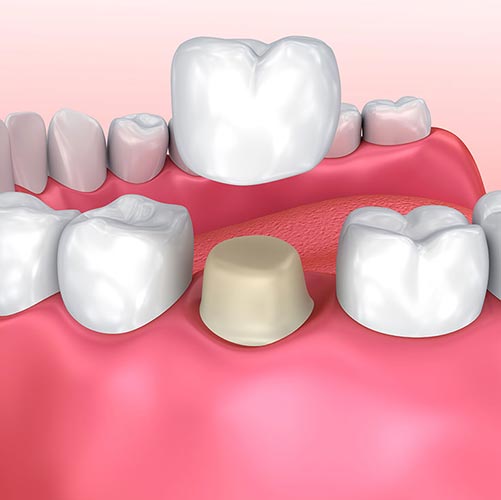 A dental crown which is also known as a synthetic cap, is a hollow artificial tooth that is fitted on top of a damaged tooth. A crown has the important function of protecting damaged and vulnerable teeth and restoring their functionality. Crowns may be either temporary or permanent. While temporary crowns can be designed and created at the dental office, permanent crowns which focus on aesthetics are created in specialized dental labs.
Discolouration in teeth is a common problem that is caused by food stains and aging. At Willow Dental Care, we offer both in-house whitening services and at-home teeth whitening kits for your convenience. The teeth whitening procedure is highly effective and can lighten teeth up to several shades lighter. While you will see immediate effects with a single in-house procedure, the at-home kits will also show a gradual lightening within one to two weeks of treatment.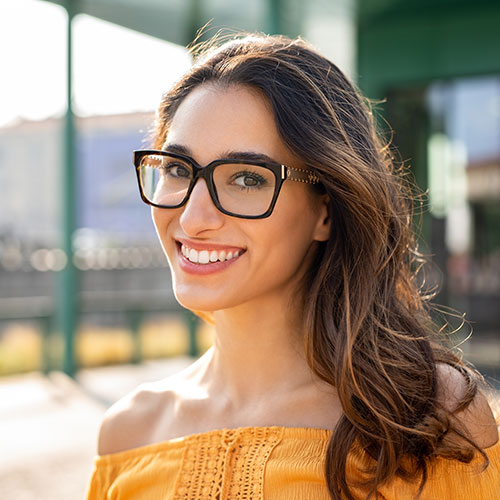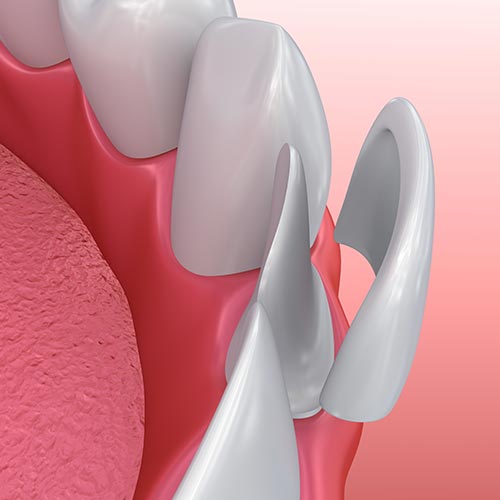 Veneers are cosmetic shells that are bonded to the front of your teeth. Porcelain veneers are commonly used and perfectly shaded to match the colour of your existing teeth to provide a natural look. Veneers are often used to hide badly worn, chipped, or stained teeth in the front of the mouth, which allows the ability to smile with confidence. However, dental veneers do not last forever, but they can be easily replaced when needed.

New Patients Welcome
Take Care Of Your Oral Health & Book Your Dental Hygiene Appointment Today