Willow Dental Care Chilliwack
Sedation Dentistry
Dental Services
Sedation Dentistry in Chilliwack
Regular visits to your dentist are vital to ensure optimal oral health. Skipping visits to the dentist and long-term neglect can have serious consequences that affect not only your oral health but your general health too. At Willow Dental Care in Chilliwack, we understand that some patients may experience a level of concern and anxiety when visiting the dentist. This is why we offer sedation methods to help you relax and respond better to treatment.
You can call our office to find out more about sedation methods that are suitable for you.
Nitrous Oxide Sedation Dentistry
Nitrous Oxide, which is commonly known as laughing gas, is a mild sedative that slows down your nervous system and helps you to relax. It is recommended for children and adults who feel nervous about dental procedures. The gas is administered using a mask that is placed over the nose and mouth, with the effects felt within minutes. Nitrous Oxide also provides an alternative for patients who do not respond well to local anesthetics.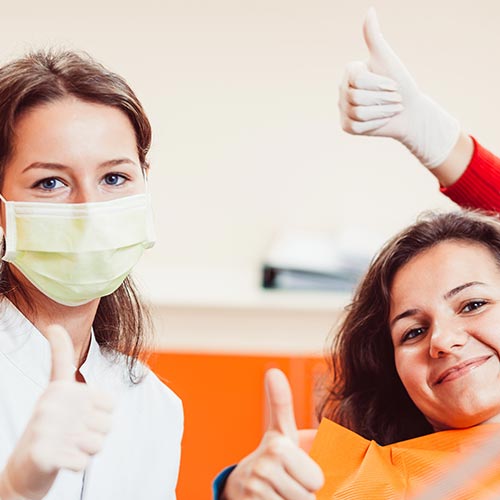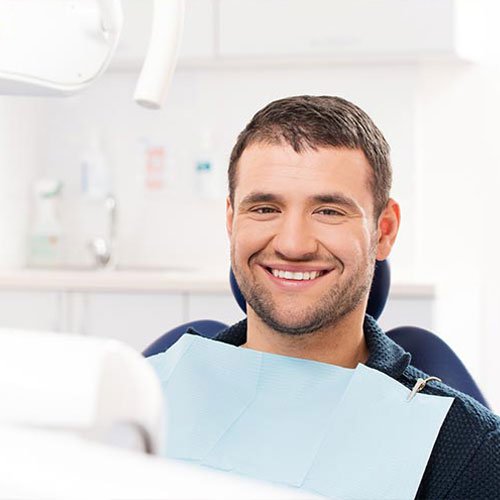 Oral conscious sedation has a similar effect to a local anesthetic and nitrous oxide as it allows you to remain conscious during the procedure while feeling fully relaxed. However, oral sedation provides the benefit of having an amnesiac effect, so you will not remember the details of your visit. This helps to remove any fear and anxiety associated with the treatment. Oral sedation is administered in pill form and is usually taken an hour before the appointment.

New Patients Welcome
Take Care Of Your Oral Health & Book Your Dental Hygiene Appointment Today